Psychological Evaluations for Law Enforcement, Security & Emotional/Behavioral Functioning
Appointments for are usually available within 2 weeks.
If you have any further questions, please contact me
717-761-1814

Psychological Evaluations for Law Enforcement and Armed Security
Pennsylvania requires psychological evaluations for law enforcement and security personnel who carry a firearm.
Evaluation, which includes the Minnesota Multiphasic Personality Inventory (MMPI-2) and an interview, takes about 3 hours. Reports are sent to the authorizing agency within 2 business days.
Fee: $365 for evaluation and written report (credit cards accepted). This is not covered by most health insurance plans, which require that psychological services be medically necessary and that the patient/client receive a psychiatric diagnosis.
Call 717-761-1814 to schedule an appointment.
Download forms and bring them with you:
Police training and police departments (PA Act 120)
Other evaluations: S.W.A.T. teams, fitness for duty
Psychological Evaluations To Assess Emotional/Behavioral Functioning
When a person's emotional/behavioral functioning is raised in legal disputes, the Court or an attorney may request a psychological evaluation.
Depending on the referral questions to be answered, the evaluation typically consists of clinical interviews, psychological testing, and review of relevant records. In some cases, one or more other people who are familiar with the evaluee may be interviewed as part of the evaluation.
My report will be issued within 2 weeks after completion of interviews and data gathering.
Fee: $240 per hour, including report writing.
If it is necessary for me to testify in Court, an additional retainer will be required at least 7 days prior to the Court date. The retainer fee of $300/hour reserves time for my travel and time spent in court, with a minimum of 4 hours reserved.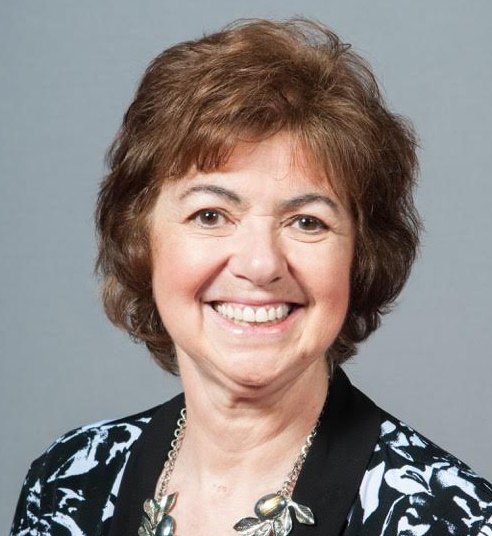 Contact Me: 717-761-1814. Or fill in the form below.