Stay safe while getting mental health treatment
Like most mental health professionals, I am working remotely with clients during the current pandemic. Secure teleconference is preferable, as we will be able to see one another. If you prefer, we can work via a regular phone call.
See below for frequently asked questions about teletherapy using videoconferencing. If you have any other questions, or if you would like to test the technology, please contact me:
717-761-1814

FAQs about teletherapy
How does teletherapy work? What can I expect?
We will meet virtually via the internet, using a doxy.me, a secure, HIPAA-compliant connection. Prior to your session I will send you a link via email or text. Clicking the link will connect you with my private virtual office waiting room. At your appointment time I will connect with you and we will be able to see each other.
This video describes the check-in process:
What equipment do I need?
For video calls, you will need a smartphone, tablet or computer equipped with a webcam. Headphones are optional, but useful for privacy reasons. You also need a secure internet connection. Note that public or unsecured wifi can compromise your privacy.
Do I need any special app or software?
Your device should have a built-in web browser such as Chrome or Firefox, updated to the latest version. If it doesn't, download it prior to your telehealth visit. You will receive a link from me that takes you directly to my telehealth virtual office in a new browser winow.
Is this like Skype or Facetime?
It is similar in experience, in that you and I can see and talk to one another in real time. However, the platform used for your telehealth sessions is secure and complies with privacy regulations.
Will my insurance pay for teletherapy?
During the pandemic, Medicare will pay for teletherapy sessions, similar to office visits. Your copay (if any) will remain the same. Many private insurance companies have also recently announced that they will pay for teletherapy. To see if you are covered for this service, check with your insurance company.
How to prepare for your teletherapy session
Make sure that you are in a private, quiet location, where other people cannot hear you. If you have headphones that connect to your device, use them  to listen, so that other people cannot hear my voice.
What if there are technical difficulties, such as problems with connecting online?
There has been a marked increase in the number of mental health care professionals conducting therapy visits over the internet. Occasionally this can create a logjam in the transmission of video. Thus, as a backup, I will ask for a phone number where I can call you, or will give you a number to call me, and we will continue by phone.
Advantages and risks of teletherapy
Teletherapy is convenient and gives you access to professional services without leaving your home. During the ongoing pandemic, teletherapy help minimize your risk of being exposed to the coronavirus.
The main risk to you is that of privacy. When you are physically present at my office, I ensure confidentiality and privacy by managing the environment (closed doors, masking of sounds, etc.) During our teletherapy sessions, I will continue to monitor for privacy at my end, but you will need to control privacy at your end. Find a quiet place where you can feel free to say what's on your mind. If there is no such opportunity in your home, consider sitting outside or in your car. Also, there is a small but real possibility that hackers might access our connection, despite our security precautions.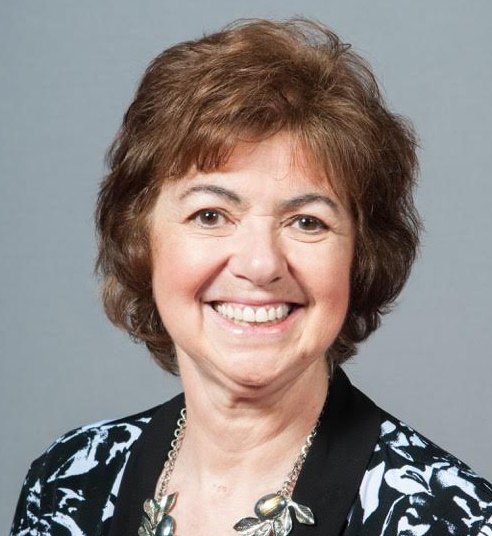 Contact Me: 717-761-1814. Or fill in the form below.