Pauline Wallin, PhD
Licensed Psychologist
"Sometimes all it takes is a new perspective."
Coronavirus Update

My practice is open, and I am accepting new clients.
Interested in counseling or therapy? We can meet in person or virtually via secure telehealth platform. More information on telehealth here.
Need a psychological evaluation for employment or for the court? Beginning June 1, my office will be open during limited hours for psychological evaluations that require testing in person. Everyone will be required to wear a face mask and to wash their hands upon entering and leaving the office. If you have any questions or would like to make an appointment, please call me at 717-761-1814.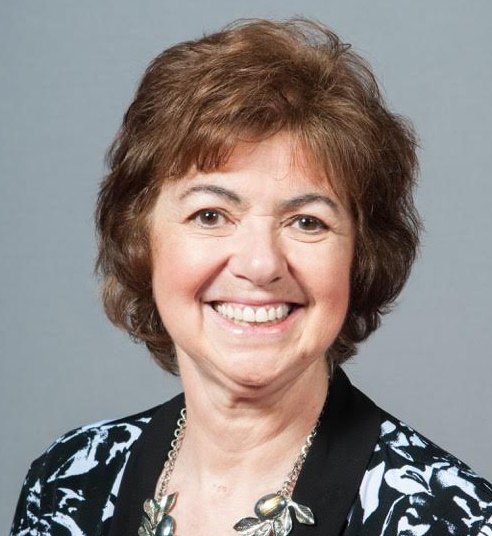 40+ years of experience helping people with:
Depression
Anxiety, Worry, Fear
Stress
Problems with anger and temper
Marital and family problems
School underachievement
Mid-life crisis
Career decision
Living with illness, pain or disability
Other services:
Evaluations for Security and Law Enforcement
PA Act 235 (to carry lethal weapon on the job)
Pre-employment and promotion-related psychological testing for Police, Fire and Security
Evaluations for Court and Legal Purposes
Assessment of Emotional Disability
Evaluations for Business
Testing for hiring and promotion, in accordance with EEOC and ADA guidelines
Speaking and workshops for your organization
Effective communication
Procrastination
Chronic lateness
Family relationships
Holiday Stress
Taming your inner brat