Appointments, Fees and FAQs
Initial appointments are usually available within 1-2 weeks.
If you have any further questions, please contact me
717-761-1814

Appointments
All services are by appointment. Please call my office 717-761-1814 to schedule an appointment. I do not schedule visits via email or text.
Depending on your flexibility, you can usually be seen within a week or two.
Payments and Insurance
Psychotherapy and counseling
Fees for psychotherapy and counseling are currently $195 for the first visit and $175 for subsequent visits. Payment by check, credit card or cash is requested at the time of your visit.
I am out of network with health insurance. Most of my clients who opt to use their insurance get at least partially reimbursed when they submit their receipts to their insurance provider.
Keep in mind that when sending a claim to your insurance provider for reimbursement, they will require not only the date of service, but also a psychiatric diagnosis. In some cases they may ask for details of your treatment. If you wish to keep such information private and confidential, you may want to refrain from filing a claim, especially if you don't expect to meet your deductible for the year.
I do participate with Medicare and with some Medicare Advantage plans. If you have a question about your mental health coverage, please call my office: 717-761-1814
Psychological evaluation
Child custody and other court-related evaluation: $240 per hour. A retainer is required at that outset.
Screening evaluation for law enforcement and security: $365.
Other evaluations: Please call for rates. 717-761-1814
Office Location
Conveniently located on Rt 15 (32nd St) across from the Camp Hill Shopping Center.
201 S. 32nd St.
Camp Hill, PA 17011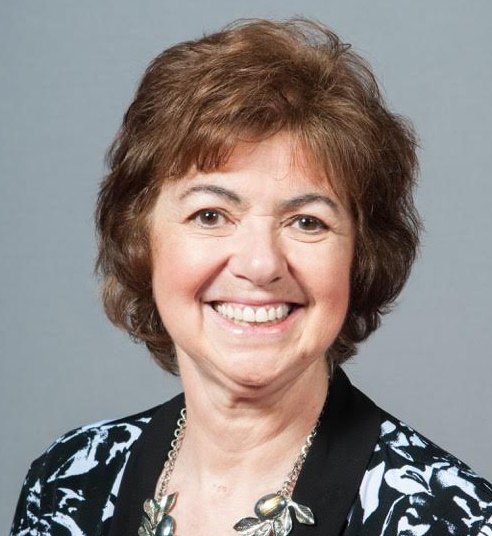 Contact Me: 717-761-1814. Or fill in the form below.